Wollstonecraft Detective Agency Book One: The Case of the Missing Moonstone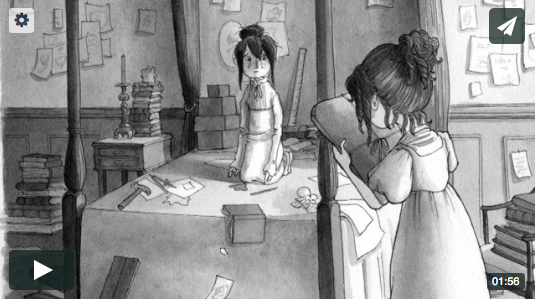 Ada and Mary are on the Case!
Lady Ada Byron, age eleven, is a genius. Isolated, awkward and a bit rude—but a genius. Mary Godwin, age fourteen, is a romantic. Adventurous, astute, and kind, Mary is to become Ada's first true friend. And together, the girls conspire to form the Wollstonecraft Detective Agency—a secret constabulary for the apprehension of clever criminals. Their first case involves a stolen heirloom, a false confession, and an array of fishy suspects. But it's no match for the deductive powers and bold hearts of Ada and Mary.

Mystery fans will love this tween girl riff on Sherlock Holmes and John Watson. History buffs will be delighted to see all the real figures who play a role in this story and appreciate the extensive backmatter that helps separate truth from fiction. Parents and educators hoping to promote the STEM fields for girls will be thrilled to have a series where two girls use math, science, and creative analytical thinking to solve crimes. But most especially--emerging readers will love this series filled with humor, action, intrigue and wonderful artwork from Kelly Murphy.
Activities, downloadables and a Classroom Guide are available at wollstonecraftagency.com
"...enjoyable plot...resourceful heroines and fun writing..." – Wall Street Journal
About the Author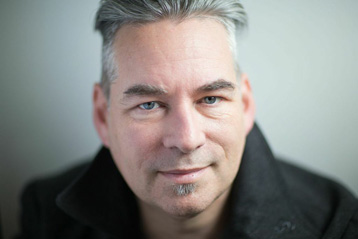 Jordan Stratford has been pronounced clinically dead, and was briefly (mistakenly) wanted by INTERPOL for international industrial espionage. He is an ordained priest, has won numerous sword fights, jaywalked the streets of Paris, San Francisco, and São Paulo, and was once shot by a stray rubber bullet in a London riot. He lives on a tiny windswept Pacific island populated predominantly by realtors and carnivorous gulls.
He has been featured in boing boing, c/net, WIRED and io9, and is represented by Heather Schroder at Compass Talent, New York.

Agent: Heather Schroder,
Compass Talent NY
US Publicist: Aisha Cloud
Canadian Publicist: Pamela Otis
Special Updates for Kickstarter Backers!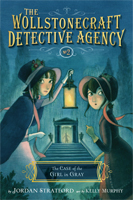 Wollstonecraft Book Two:
The Case of the Girl in Grey
coming August 2015